Princess Classic Full Set
Gives lashes a subtle, natural enhancement. This set is a nice introduction into lashes with 60+ lashes applied per eye. Great for clients beginning to wear lash extensions.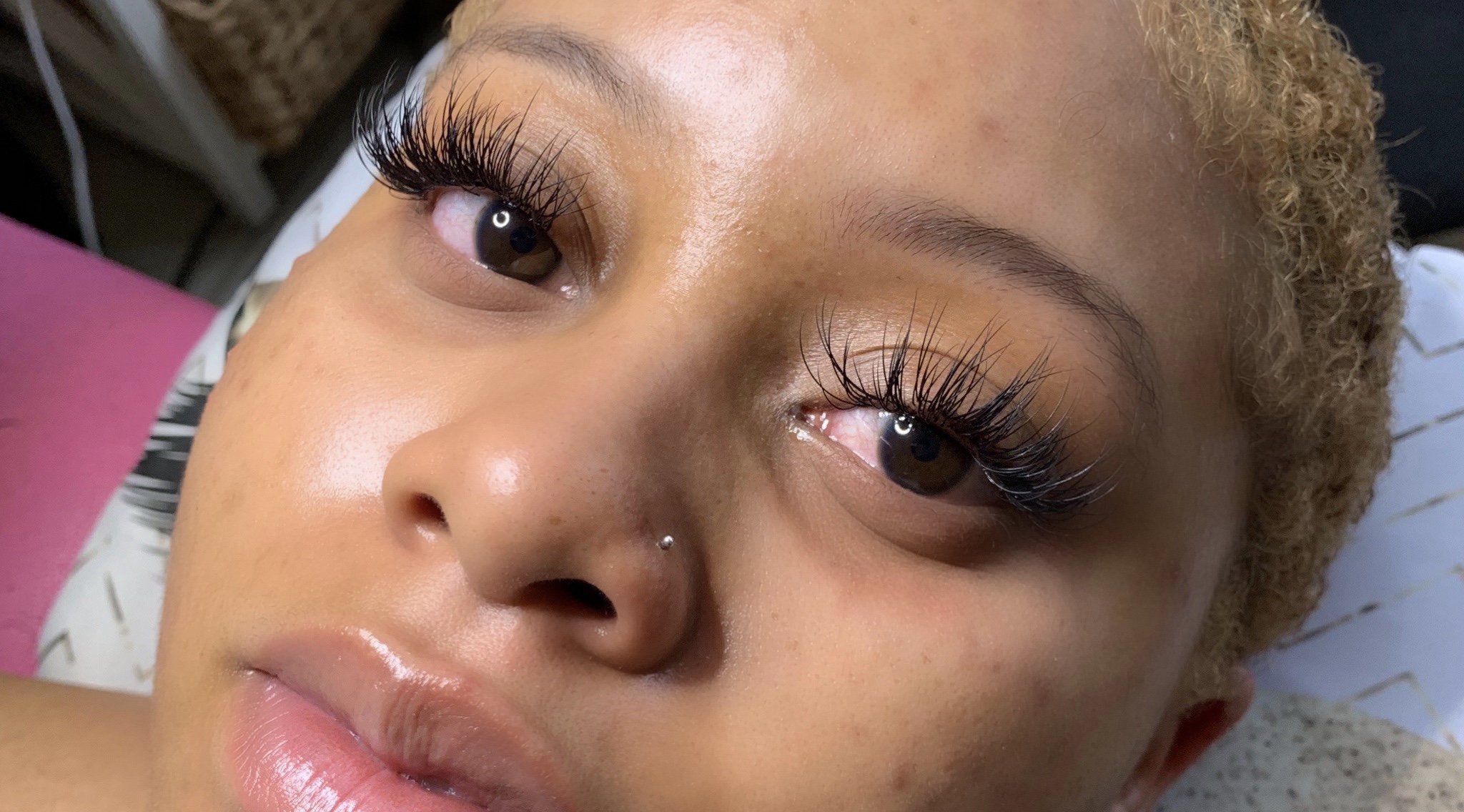 Perfect for clients who desire a dramatic yet classy look This set offers 25% more lashes per eye than the "Princess" full set.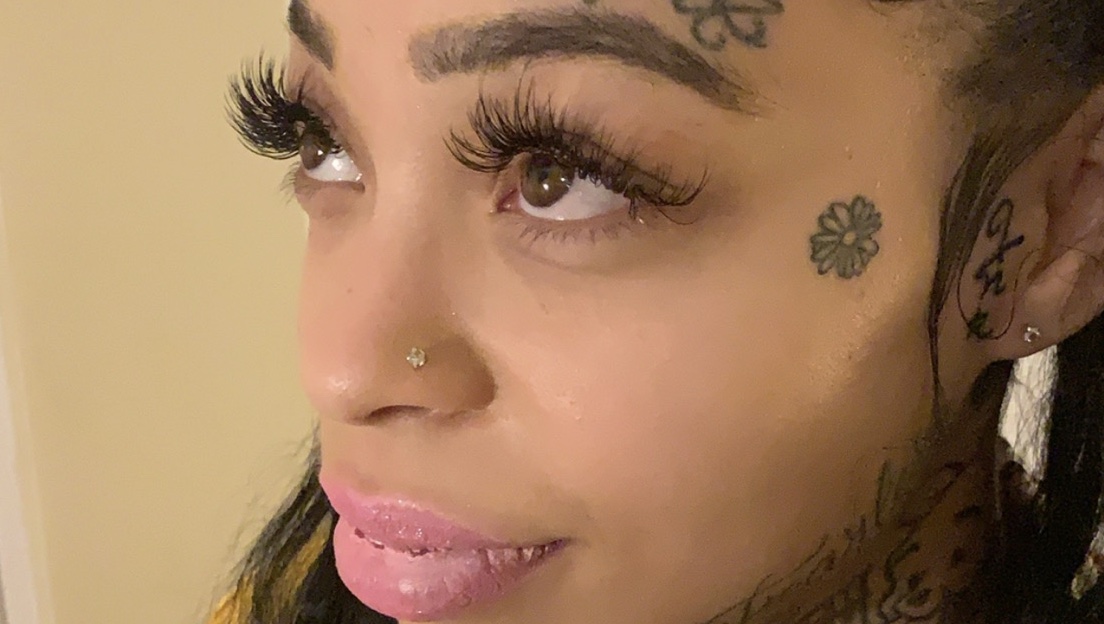 A blend of classic and volume lashing techniques. This set offers defined lines as well as a light feathery effect that fills in natural lash gaps. You can't go wrong with this set! Perfect for clients who desire full and dramatic lashes!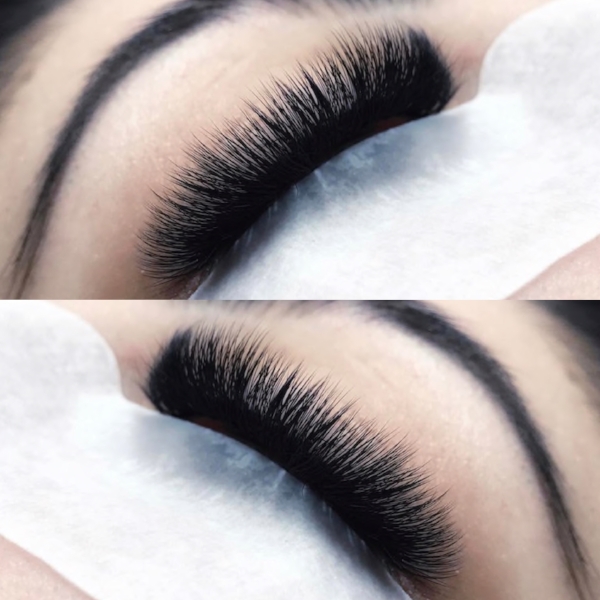 Treasure Russian Volume Set
Creates a fluffy, softer look to your lash extensions. This look is achieved by adding 2+ lash extensions per natural lash. This set is for clients who desire a VERY dramatic look.
Foreign Refill
Lash Extension Refill on a set that was done by another lash artist.
Bottom Lashes
Spice up your full set! Bottom lashes enhance, and add length giving you just the right amount of glamour and sophistication. Perfect addition to any lash look! select as an add-on to include with your lash services! ($25 w/ full set)
Lash Extension Removal
"Lash Splash" Lash Bath included. Whether you're removing eyelash extensions due to an allergy, a poorly applied set by another lash tech, or you're ready for a break; They should always be removed by a professional lash artist, to minimize damage to your natural eyelashes. can be selected as an add-on to other lash services
"Lash Splash"
Relax a bit, as we remove dirt and debris from your lashes. Add this set with other lash services you're having. It is recommended that you book this service with EVERY fill to keep your lashes nice and healthy. Simply click "lash splash" when booking your lash appointment.
Travel inquiries text/call (678)-522-1372